Services
Working harder, faster, better. 
Services
Working harder, faster, better.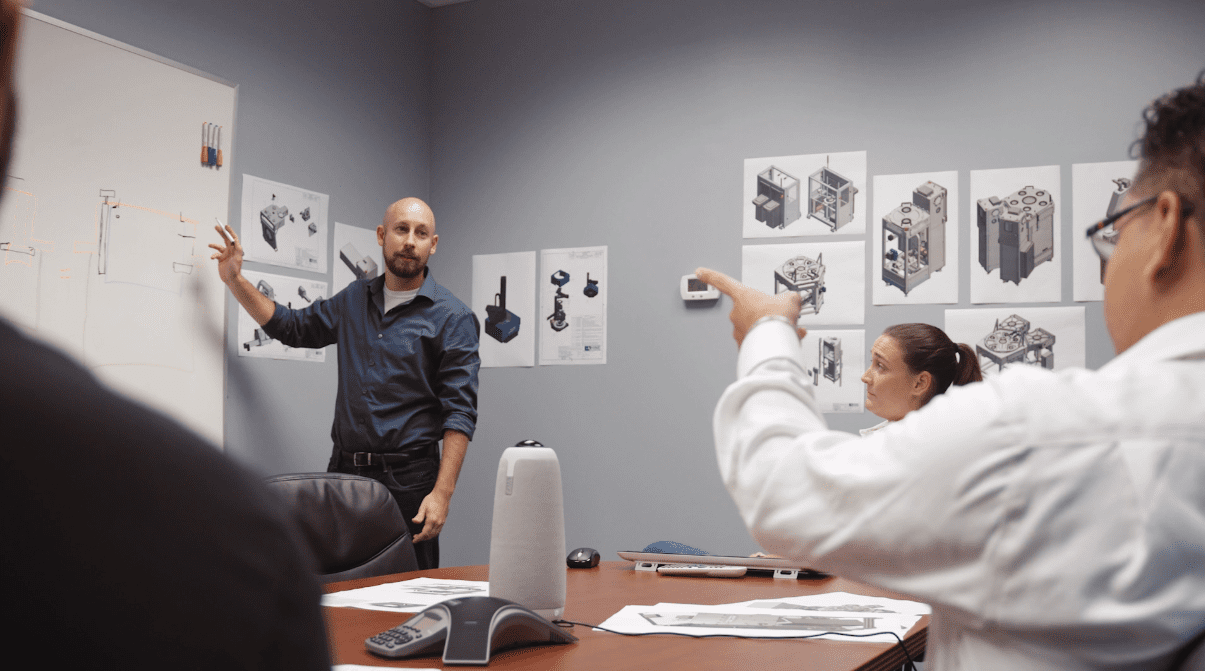 Custom Design
MEETING YOUR UNIQUE NEEDS WITH CUSTOM DESIGN SERVICES ACROSS MECHANICAL, ELECTRICAL, AND SOFTWARE ENGINEERING DISCIPLINES.
Our highly skilled team of engineers and designers become part of your team in a collaborative approach from day one. We aim to resolve challenges or improve your processes, applicable to your specific industry, with the latest and most efficient design solutions.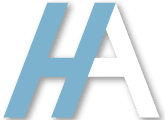 Contract Manufacturing
COLLABORATIVE AND COST-EFFECTIVE CONTRACT MANUFACTURING SERVICES, WHERE QUALITY IS PRIORITIZED.

Our lean and agile manufacturing processes ensure that we deliver the most cost-effective product. Combined with our respectful and unrivaled customer service, we ensure total customer satisfaction.
Robotic Replacement
ROBOTIC ARMS AND VACUUM ELEVATORS REPLACEMENT SERVICES
Our Robotic Arms and Vacuum Elevators are the perfect upgrade/replacement for legacy robotics. The command set for our robotic components are fully compatible with systems already in use, making the upgrade transparent to the controller.